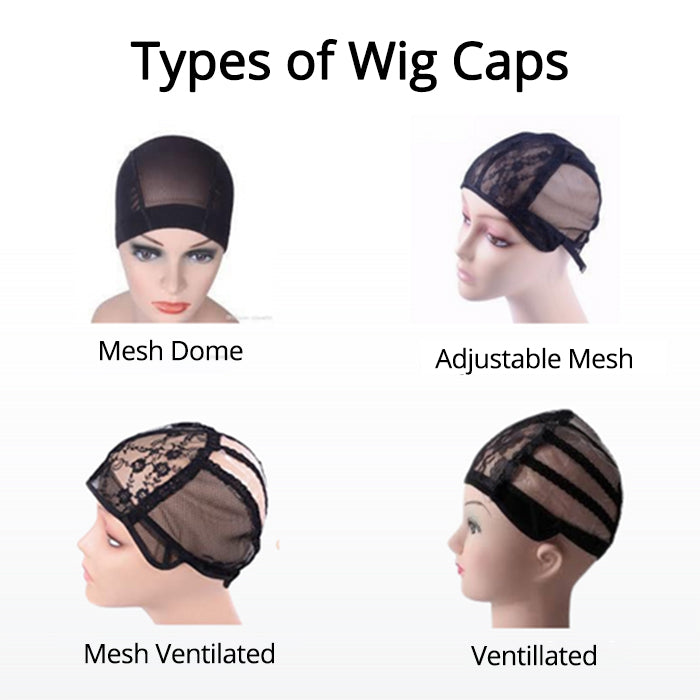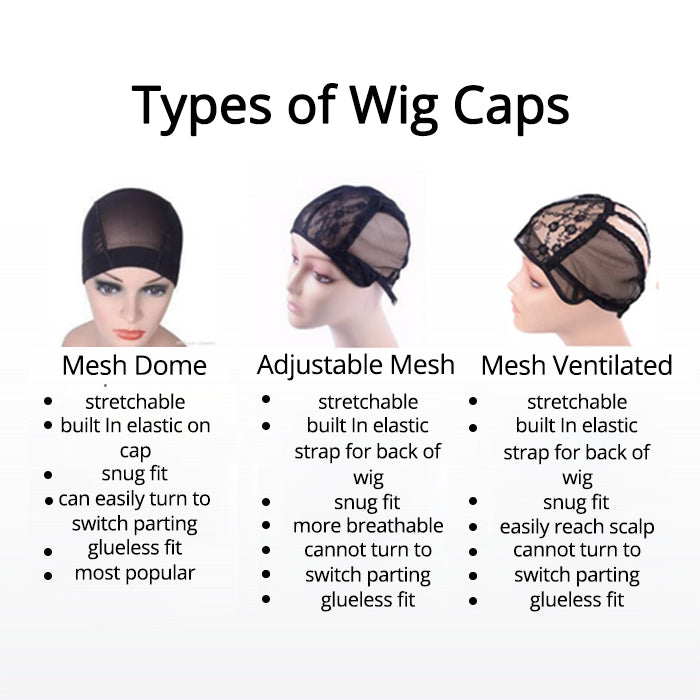 Closure Wig VS Frontal Wig?
The difference between a closure and a frontal is that a closure is 4"x 4" 5"x5" and a frontal is 13"x4" or 13"x6". A frontal has lace across the entire hairline, while a closure only has lace 4-6" inch wide parting space in each direction. Here's an example of a closure & a frontal lace piece.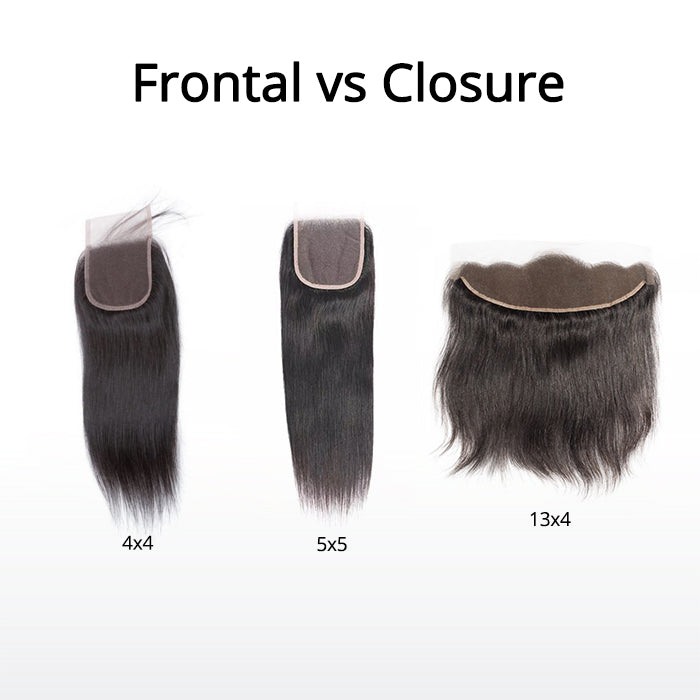 Are you thinking about getting a lace frontal? Have you gotten caught up in the hype and haven't done your research? Well, this is what you need to know…
This is not to sway anyone from getting a frontal. It is just to tell you everything you need to know before you get to spend your money!
A frontal isn't a closure. It's a full piece that goes from ear to ear. It acts as a hairline. None of your hair will be left out when getting a frontal install.
If you haven't tried a closure or if you don't like closures, don't try a frontal. A frontal is just an advanced version of a closure.
They are expensive. Even cheap frontals are expensive.
They don't last long and require a lot of work from the client to keep them looking good. Maintenance & upkeep is needed weekly for most people. If it lasts over 2-3 weeks, you're lucky. You can have the frontal re-touched without taking the entire sew-in down. Usually, you only need the frontal reapplied.
Getting it sewn down works but once your braids grow/loosen then the frontal will loosen as well & it won't be tight.
You can have it installed using glue, gel, or all sewn down. If you sweat a lot, this may not be for you. It will lift & you'll need to touch it up with gel or glue which is a bit complicated for people that aren't skilled.
Bleaching the frontal makes it look more realistic & natural. Just like bleaching your natural hair can cause shedding so can the frontal. It doesn't happen all the time but sometimes they shed after a few weeks. Once it sheds really thin, you'll need to replace it.
It's not your scalp. You will be wearing lace. If you're not comfortable with that, a frontal may not be for you. Though stylist bleach the lace, use baby hairs, etc to make it look as natural as possible, it's still lace. It's not your scalp.
You won't be able to get a frontal without using glue or other adhesive options if you have thin, weak, broken, or no edges. You need full edges for the sewn down method. 
If you have a small forehead, a frontal may not be best for you. You have to have enough forehead space to pull the frontal lace over your hairline while still giving a realistic appearance.
What measurements will I need?
You will need 6 measurements to get a custom wig made and receive the perfect fit. All custom units are made using the measurements provided. You will need a tap measure. The measurements you will need are
1. Circumference.
2. Front to Nape.
3. Ear to Ear (over top).
4. Nape of the neck as shown below.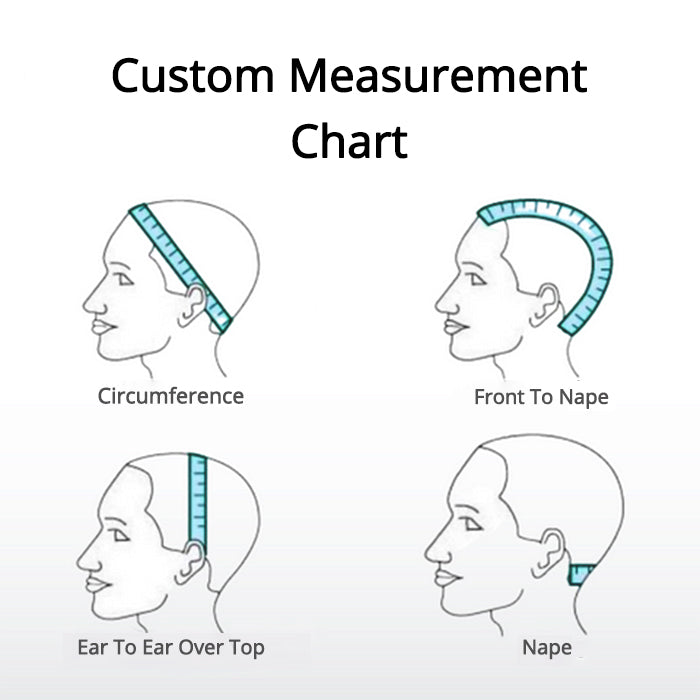 Should I get a closure or frontal wig?
If you are new to lace, have never worn a frontal, or are simply low maintenance, you should purchase a closure wig. All closure units are glueless and very low maintenance. If you want to be able to pull all of your hair off of your face, and part your hair in multiple ways, but are not ready for a frontal you can go with a larger size closure (5x5 or 6x6). If you don't mind maintenance, adjusting baby hair, or using mousse, and elastic band, you should go with a frontal wig. 
Wigs have a life expectancy of 12 months-5 years. The determining factors of how long your wig last are based on maintenance (how well you take care of it), how often it is worn, and if you process (color) the hair. You can extend the life of custom units by replacing the lace (frontal/closure). The lace will get old before the actual hair.