Start Hair Business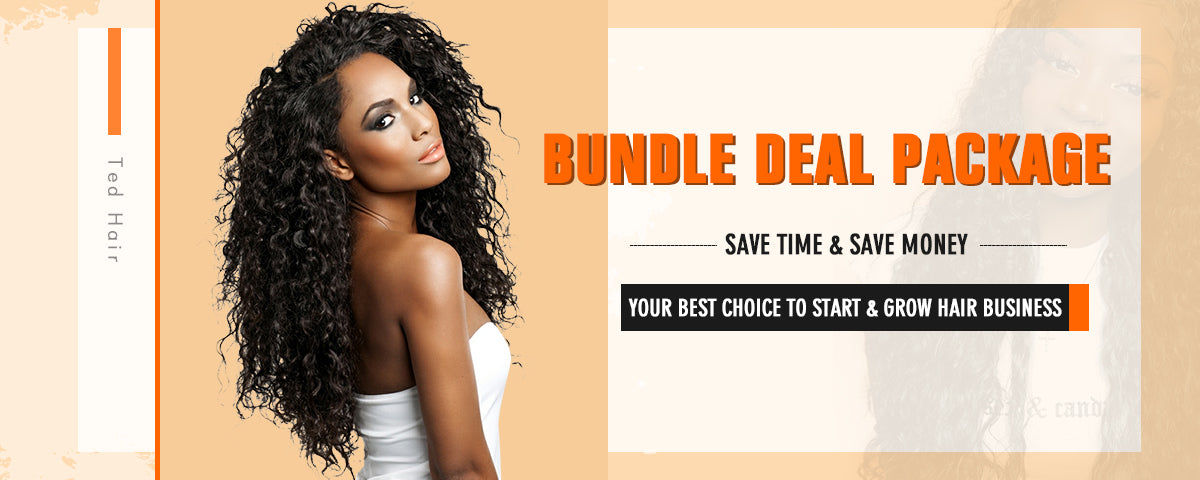 TedHair will help you to Start Your Hair Business Easily
HAIR SALES TO BENEFIT YOUR BUSINESS
Hi Everyone. Are you looking for a reliable and US-based vendor to expand your hair business? And wanting to offer your clients the best quality hair? TedHair is here, definitely can help to build up your clientele and bring your more orders!
Wig Deals & Bundle Deals for your choosing, various texture and length are available. If you don't want to have it shipped, we have full inventory in our US warehouses (Atlanta, Miami, Los Angeles, Houston, Chicago, New York & New Orleans) for pick-up orders! For more details, please contact info@tedhair.com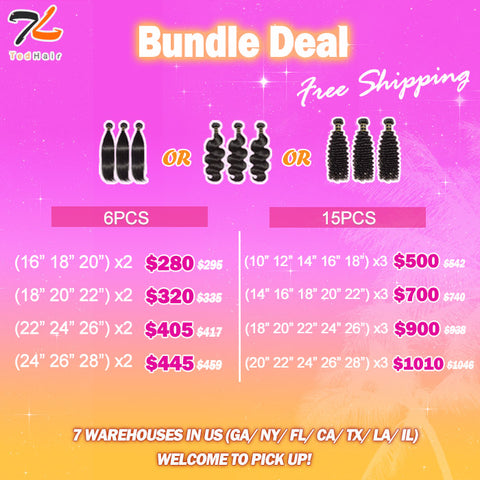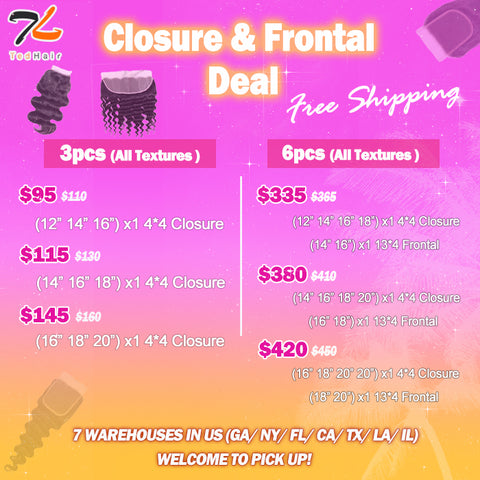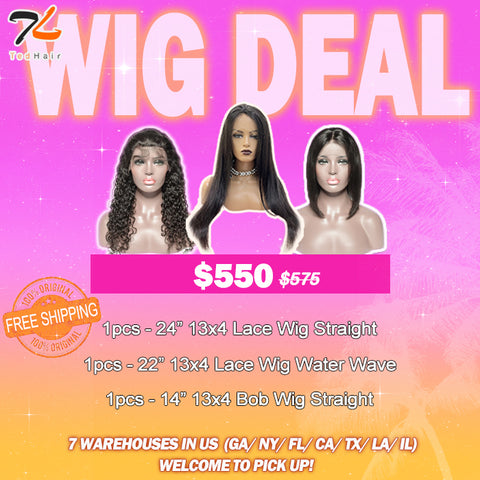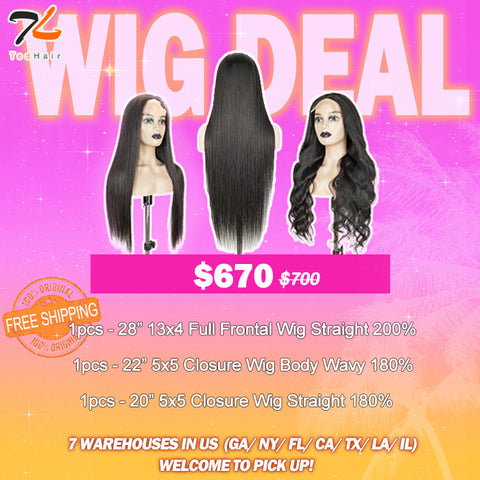 BUSINESS SUPPORT
Packaging & Branding
Packaging is a crucial element that cannot be neglected. It is also an important marketing strategy to glamorize your hair extensions in order to attract the consumer's attention. "Brand" is the name, term, design, symbol or any other features that identify your products distinct from those of other sellers. Ted Hair has a professional design team that can design the packaging to match your market niche.